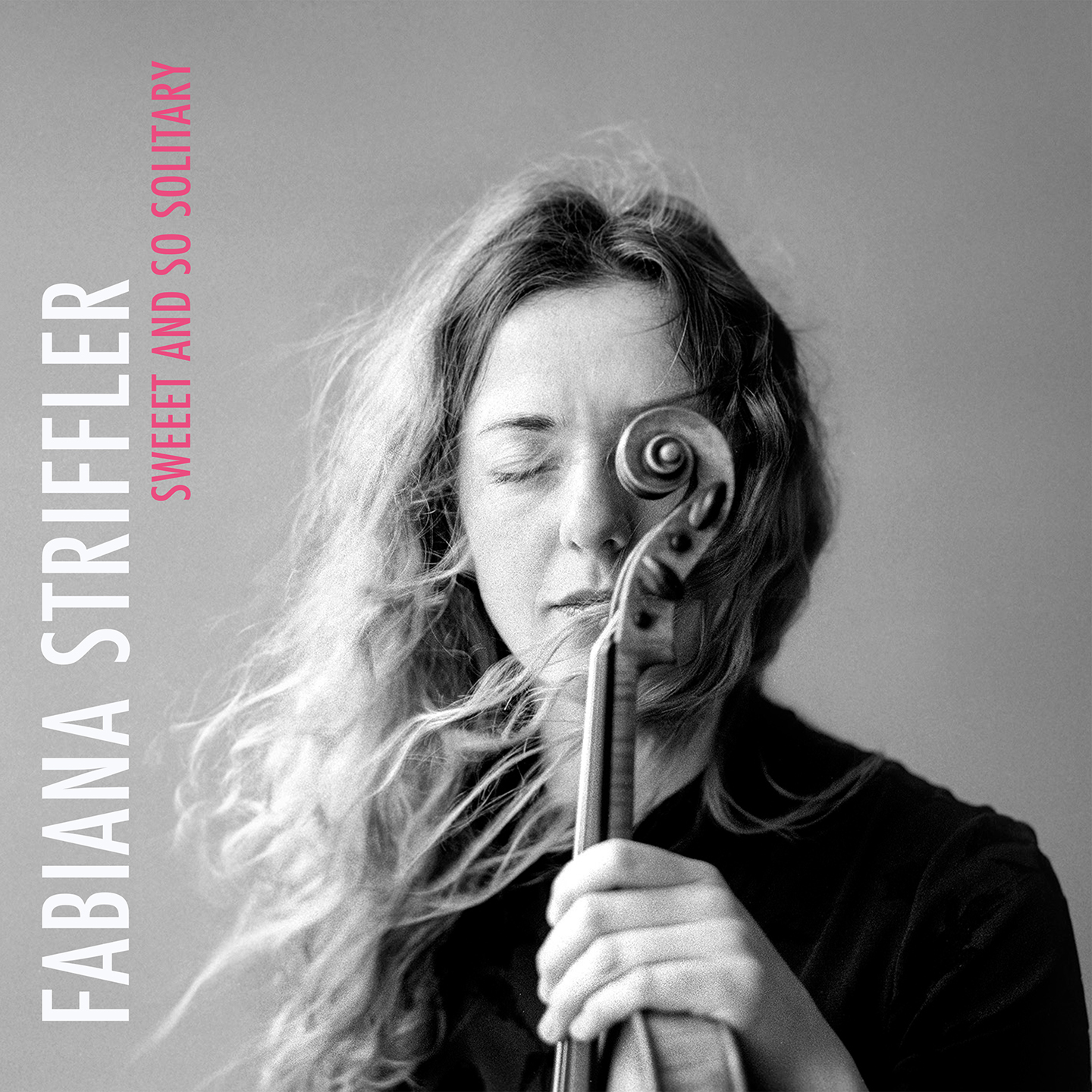 FABIANA STRIFFLER TRIO
"SWEET AND SO SOLITARY"
Friederike Merz – voice/ guitar
Johannes von Ballestrem – piano/ guitar
Fabiana Striffler – violin/ voice/ mandolin/ composition
"When Fabiana Striffler takes bow in hand, a magical process begins…" Greg Cohen
RECORD-RELEASE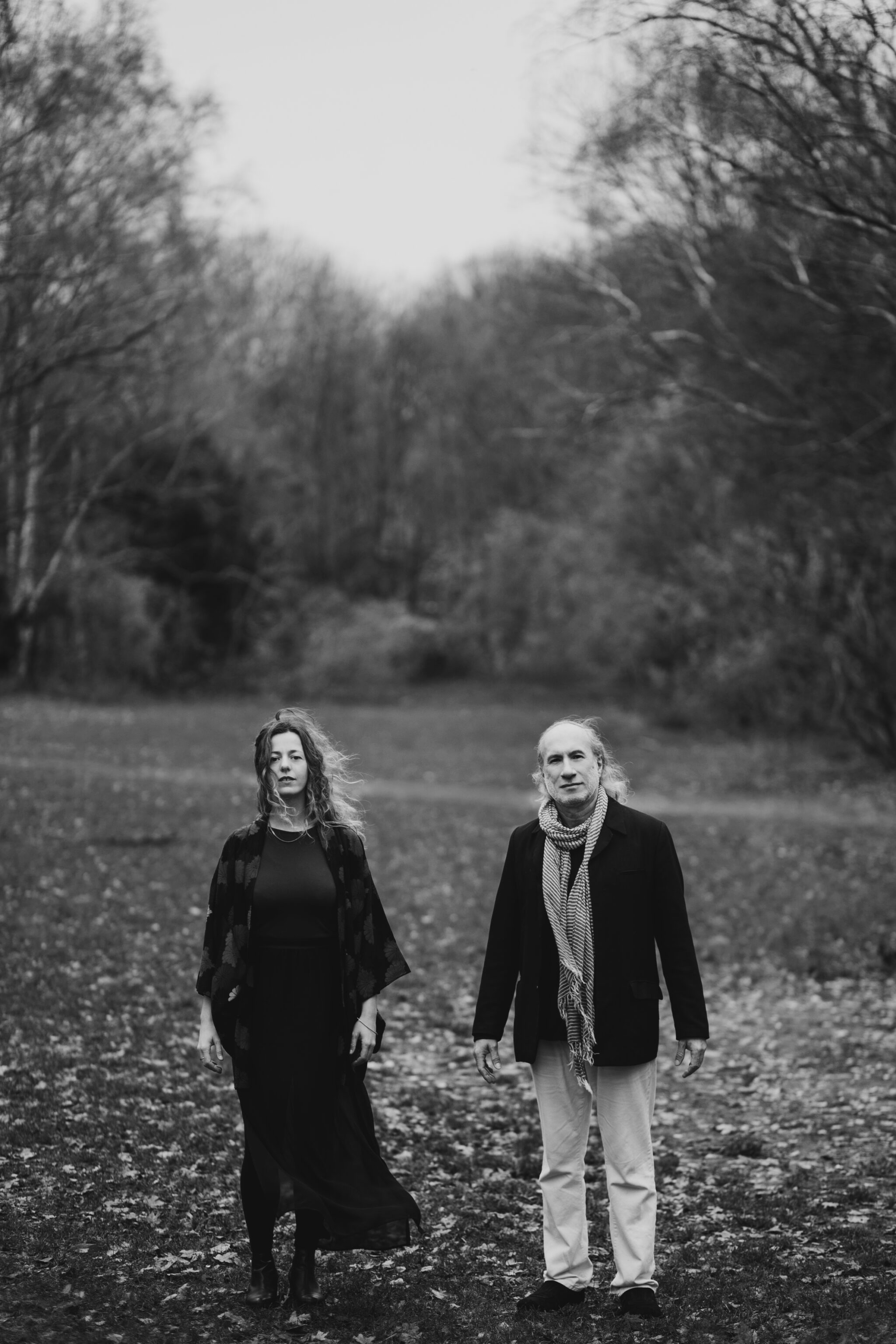 QUIQUE SINESI – FABIANA STRIFFLER
"MAHAGONI"
Quique Sinesi – guitar, charango
Fabiana Striffler – violin, mandolin
Under the category "Best Album" of the year the album "Mahagoni" is nominated by Deutschlandfunk Kultur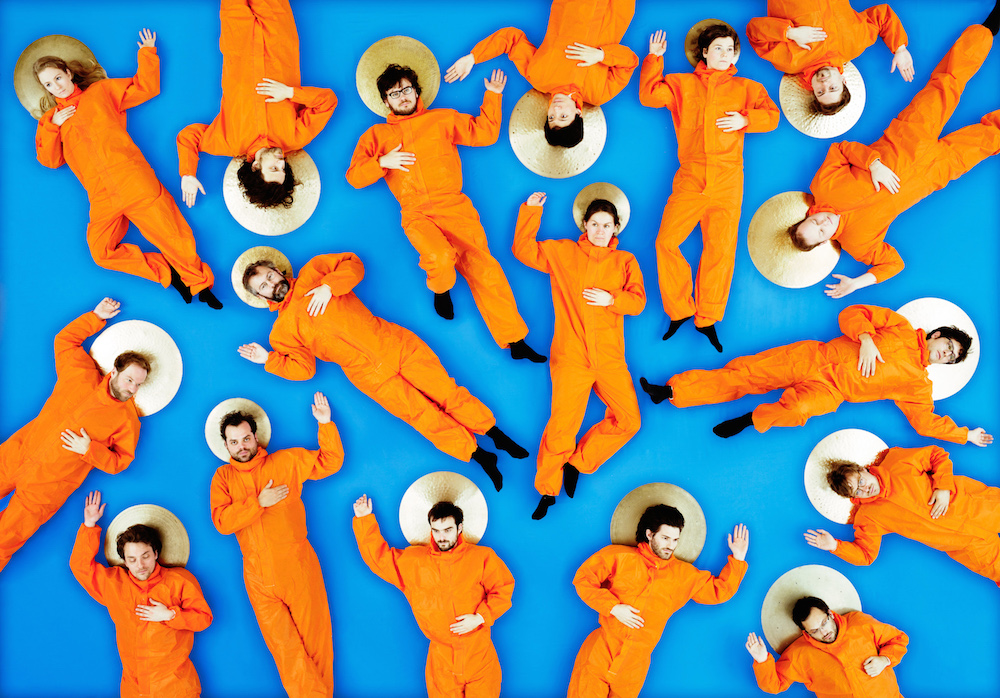 Andromeda Mega Express Orchestra
"VULA"
"Pure genre-smashing magic" – Frankfurter Allgemeine Zeitung
"Since its inception in 2006, Berlin-based Andromeda Mega Express Orchestra has not only redefined the term "large ensemble," because more importantly, the 18-piece has created a whole new musical language" (Neue Zürcher Zeitung)

STEREO HEART
Greg Cohen – bass
Fabiana Striffler – violin

Greg Cohen, best known for his work with Tom Waits, John Zorn, Woody Allen, Norah Jones, The Rolling Stones, Bob Dylan, Ornette Coleman, Lee Konitz, Lou Reed, Bill Frisell, Elvis Costello, Donovan, Tim Sparks, Dino Saluzzi and many more.
He appears in Woody Allen's Wild Man Blues and in Robert Altman´s 1993 film Short Cuts.
The Duo plays regularly at Donau 115, Berlin.
FRANC GOLOB
Fabiana Striffler – violin 
Christopher Hotti Böhm – bass / drum robot
Marina Dessau – text / performance
STUDIO CAT QUARTET

Fabiana Striffler – violin 
Linda Gossmann – violin
Shasta Ellenbogen – viola
Alice Dixon – cello

Berlin based String Quartet "STUDIO-CAT-QUARTET" is a group of four young women. All classical trained with a lot of non classical experience and the ability to improvise and to play difference styles of music. The "STUDIO CAT QUARTET" offers studio recordings for music productions, live concerts with bands and television shows.
What makes them special is the fact that they played together for many years and so they guarantee a compact string sound.
Hire the STUDIO CAT QUARTET and you´ll have excellent results combined with good times in the studio.