VIOLINIST

◊

 COMPOSER



NEW ALBUM
on CD  / on Spotify

"Fabiana Striffler gehört seit einiger Zeit schon zu den stetig bekannter werdenden Gesichtern einer neuen Generation im deutschen Jazz." Skug Musikkultur (A)



***
The Elbphilharmonie Hamburg picked the song "Light of Turmoil" for the season trailer 2018/19.

Andromeda Mega Express Orchestra
***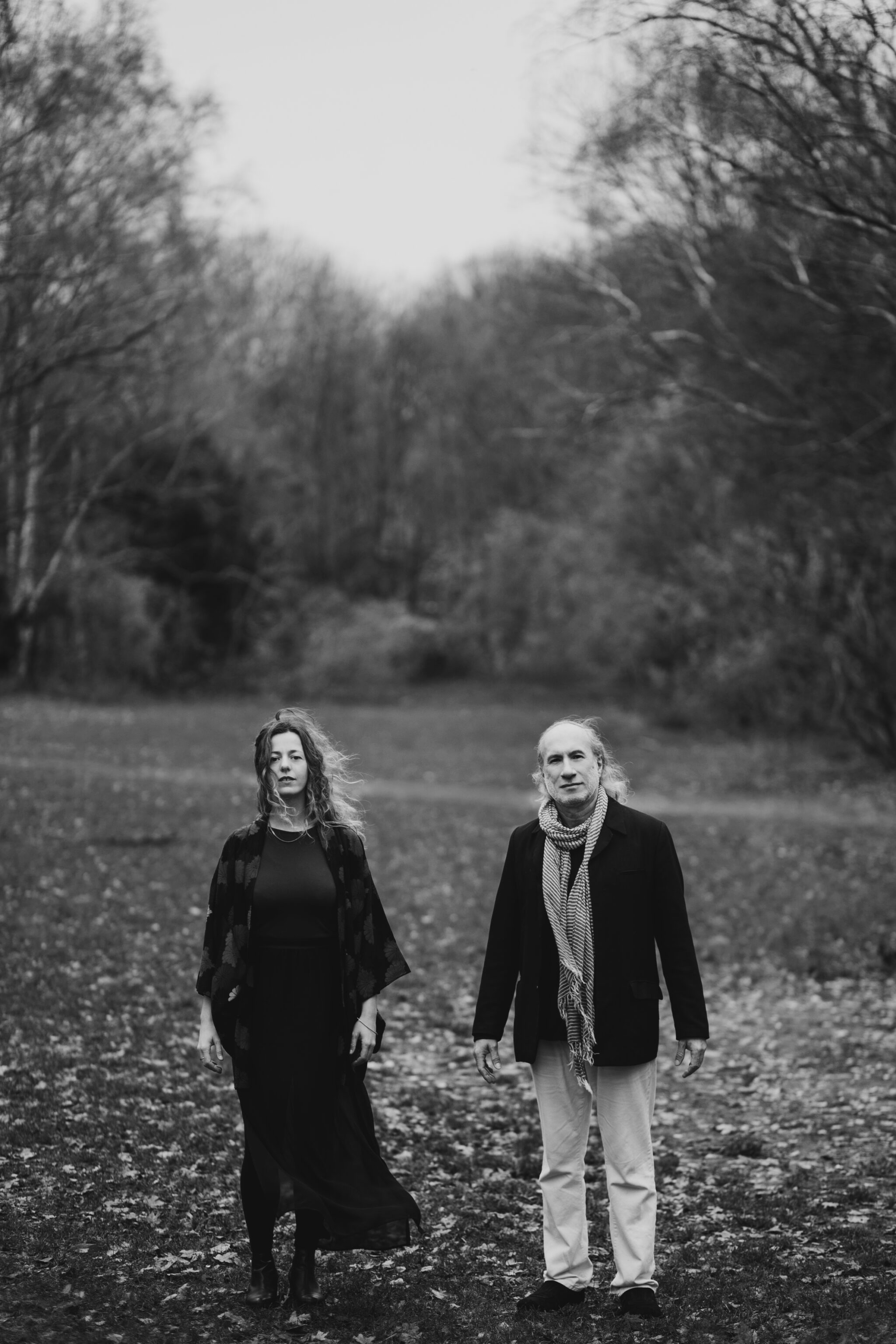 Beautiful news, that under the category "Best Album" of the year the album "Mahagoni" is nominated by Deutschlandfunk Kultur.
Purchase the album MAHAGONI here
***
This is my singing voice for you and you can hear it for the first time on my own publications. Get to "Black And Purple" HERE.
"Fabiana Striffler hat eine fantastische, ziemlich beweglich Stimme, die genau wie auch schon ihr Geigenspiel direkt und ziemlich unprätentiös mitten ins Herz trifft." Deutschlandfunk Kultur
***
"When Fabiana Striffler takes bow in hand, a magical process begins. The golden threads of her imagination weave a lustrous and well hewn pattern to all musical contexts she is a part of. I know from my own work, she is always secret weapon #1."  Greg Cohen (known with Tom Waits, Ornette Coleman, John Zorn, Woody Allen…)
"Fabiana Striffler is a very talented violinist who plays directly from the heart. Her beautiful sound is a reflection of herself. Fabiana has a unique balance of keen Intuition and Intellect that allows her to make pure music no matter what creative situation she finds herself in." New York, Garry Dial (grammy nominated)