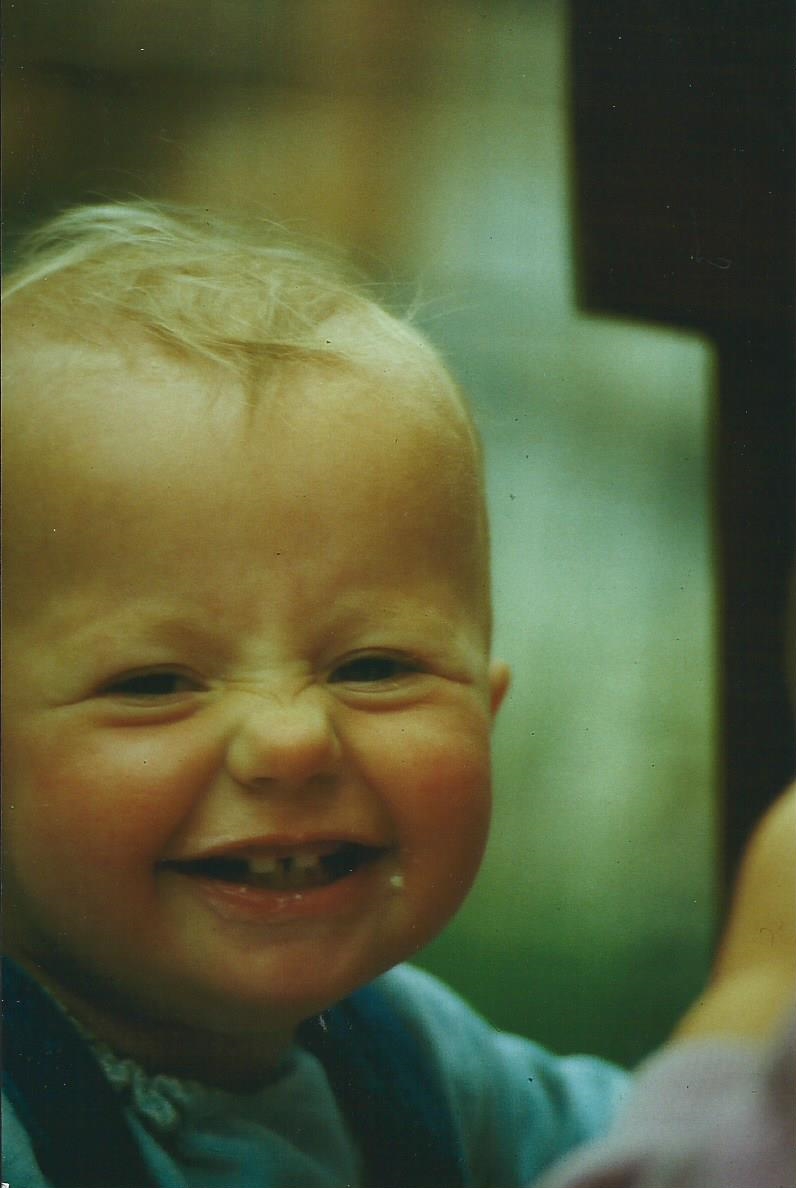 awards
2022 nominated for the German Jazz Award.
2022 artist residency at Cité Internationale des Arts Paris.
2022 USA scholarship / SenKultEu.
2021 nomination for the Europe Jazz Media Charts.
2021 album Archiotíc supported by Initiative Musik gGmbH / SenKultEu.
2020 San Sebastian scholarship / SenKultEu.
2019 "Sounz Of" concert tour supported by Musikfonds.
2018 album Sweet And So Solitary supported by Initiative Musik gGmbH / SenKultEu.
2018 debut album Mahagoni nominated as Best Album Of The Year for the VIA Award / Deutschlandfunk Kultur.
2016 New York City scholarship / SenKultEu.
2016 scholarship for her Trio / Yehudi Menuhin Association.
2016 scholarship for compositions / performance with a modern and improvising string quartet / Elsa-Neumann.
2016 album production sponsorship for her Trio / SenKultEu.
2013 winner of the jury-prize with "La Roman de la Rose" at 100 Grad Festival Berlin.
2013-2018 scholarship / Yehudi Menuhin Association.

concert halls
Elbphilharmonie Hamburg, Konzerthaus Berlin DE, Philharmonie Köln, Filharmonie Brno CZ, Le Palais des Congrès de Paris FR, Jazzfest Berlin, Volksbühne Berlin, Kampnagel Hamburg, Heimathafen Berlin, Hebbel am Ufer (HAU) DE, Kulturarena, Sunset Paris FR, A-Trane Berlin, Jazz Dock prague, JazzFest Brno CZ, Baltic Circle Festival Helsinki FI, MusicFestival Royal Lazienki PL, Ear to the Ground-Festival BE, Fusion
tour
France, Switzerland, Italy, Greece, Spain, Czech Republic, Poland, Romania, Marokko, Island, Finnland, Belgium, Argentina, Uruguay, USA, West-Africa
given workshops
· France @ Le Palais des Congrès de Paris – Improvisation At The Work Place
· Germany, Berlin, with Greg Cohen – Artful Music Improvisation for Strings
· Italy @ Il Doccione, with Greg Cohen – Advanced Music Directorship
· Italy @ Il Doccione, with Greg Cohen – The Art Of Improvisation
· Italy @ Il Doccione, with Greg Cohen – Roots Music Workshop
· Germany @ University of the Pop-Arts, HdpK Berlin – The Art Of Violin
· Belgium @ Koninklijk Conservatorium, Gent – Improvisation based on the music of Igor Stravinsky.
discography
Fabiana collaborated in over a 40 studio productions.
Recent publications see HERE
collaborations
Hildur Gudnadottir, Joey Baron, Greg Cohen, Elias Stemeseder, Travis, The Notwist, Kwabs, Sarah Connor, Bajka, Anthony Braxton, Perry Robinson, Solistenensemble Kaleidoskop, Andrew D'Angelo, Gunter Hampel, Julia Hülsmann, Sabir Mateen, Quique Sinesi, John Hollenbeck, Kurt Rosenwinkel, Miles Okazaki, Vincent Segal, Polyversal Souls, Earl Harvin, Awa Ly, Michael Schiefel, Kalle Kalima, Lori Goldston
collaborations in theater
· Volksbühne
· Hebbel
· HAU
· Kampnagel
· Finnish National Theater Helsinki
social dedication
· Benefit concerts for refugees "Champions Ohne Grenzen".
· music/shadow theater for children in hospitals, in cooperation with the Konzerthaus Berlin.
· In cooperation with the "Yehudi Menuhin Verein" she plays at a wide variety of places where they bring music in psychiatries, to inmates in jail, to children in children´s homes, to refugees and in old peoples homes.
· Konzerthaus Berlin, music for children.
· Vacations with music, with children of the children home "Pestalozzi-Kinderdorf Wahlwies".
· Music for "Europäischer Bürgerpreis".
· Woman in politics "Helene Weber" award.
studies
Fabiana studied jazz and classical violin at the university of arts in Berlin, UdK and the conservatory of music, Hanns Eisler.
She learned with Greg Cohen, Mark Feldman, Carla Kihlstedt, Ken Peplowski, Andy Statman, Garry Dial, John Hollenbeck, Kurt Rosenwinkel, Stephan Picard, Dragan Radosavljević.
born
27th January 1988 in Schwäbisch Hall.